"Non-Intrusive Data Extraction has been highlighted as a pivotal topic in the current "jom! lets sembang AIOT" live session, primarily due to its position as a highly cost-effective and efficient method of data extraction, leveraging the latest advancements in AI and IIoT technology. As your trusted AIoT partner, Axiomtek Malaysia is committed to providing a tangible, real-life experience with AIoT solutions encompassing both software and hardware components.
But what exactly is "non-intrusive data extraction"? Before delving into its essence, let's explore the conventional method of data extraction in manufacturing processes. Typically, existing indicators such as flow meters and temperature probes are already in place on machines. The intrusive method of data extraction involves using IO modules or transmitter modules with additional sensors or tapping into existing sensors, requiring intricate wiring and termination at the equipment or machine. This method entails measuring the data, followed by a digitalization process where the resulting flow and temperature data are captured and stored in a database. However, this process is not only costly but also time-consuming, often leading to interruptions in the manufacturing process for the connection or termination with installed transmitters or IO modules.
In contrast, non-intrusive data extraction offers a simpler approach. There are no cabling works, no termination needed, and no additional measurements are performed. All you need to do is apply a visual image to the existing indicators or displays. This image is then processed by the AI engine to execute the extraction. Does it sound easier to you? Can you envision achieving this with fewer costs and efforts? While it may not be entirely straightforward, the advent of AIoT technology makes it possible to streamline processes, making them more accessible and cost-efficient."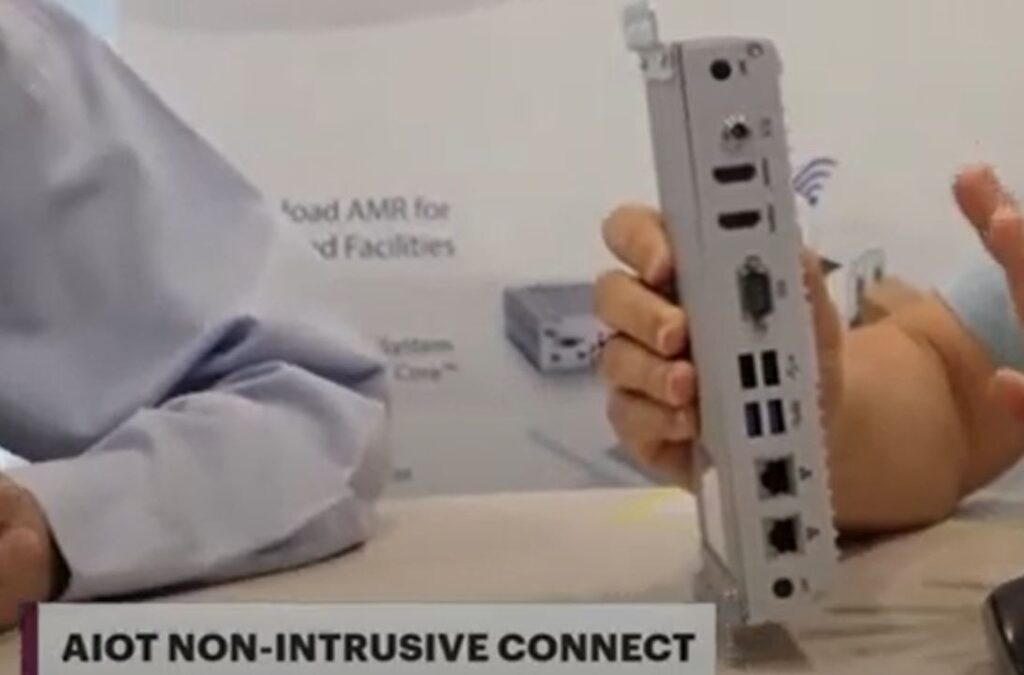 ebox100-312 a Fanless mini industrial PC system was introduced where it can be used in some AI Edge application where it may involve the " non intrusive data extraction" for most of the process that having a visual output
Features
Intel® Celeron® N3350 2.4 GHz & Pentium® N4200 2.5 GHz
Supports 2 HDMI, 1 COM, 6 USB and 2 GbE LAN
2 PCI Express Mini Card slots for WLAN and WWAN
One swappable 2.5″ SATA HDD drive bay
Supports Jumbo Frame (9k), WoL, PXE Remote Boot
Suitable for smart retail and light industries
Azure certified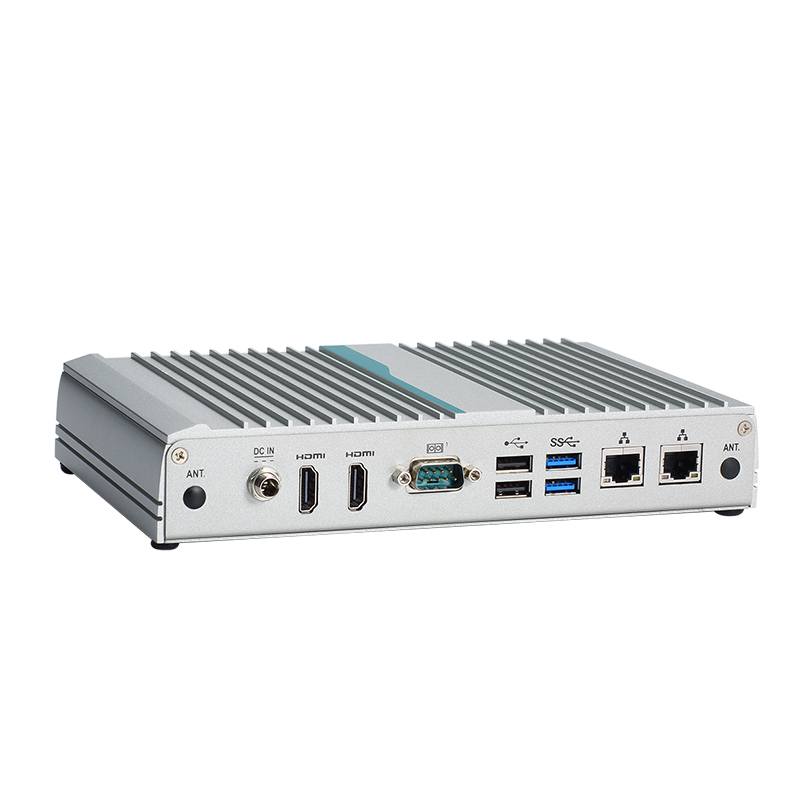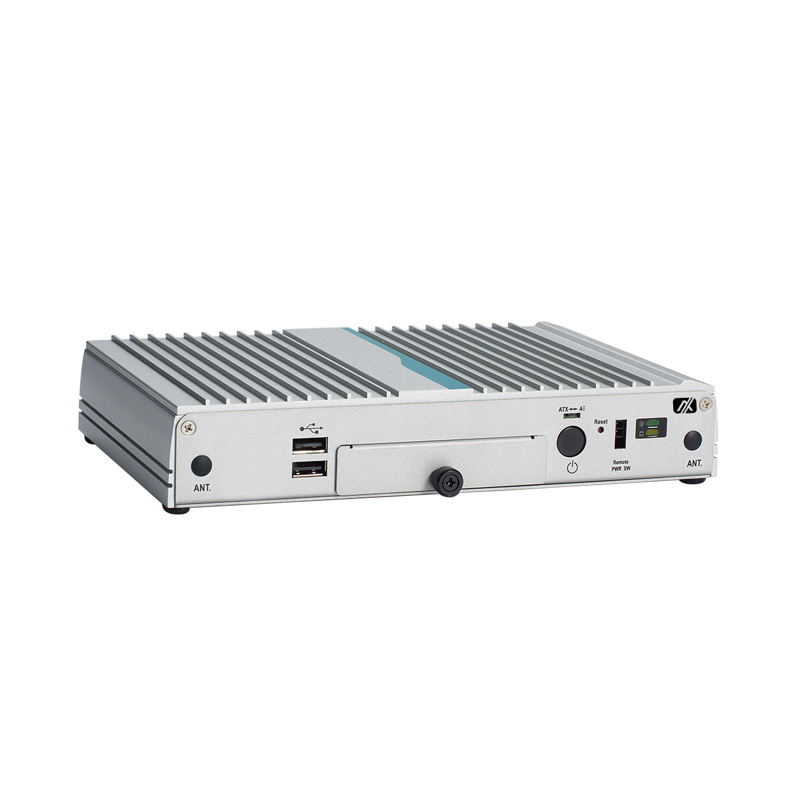 1 x SATA HDD drive bay (max. up 9.5 mm height)  Swappable 
Remote Power switch 
4 antenna support  – 2 for LTE 4G  and 2 for dual band WIFI.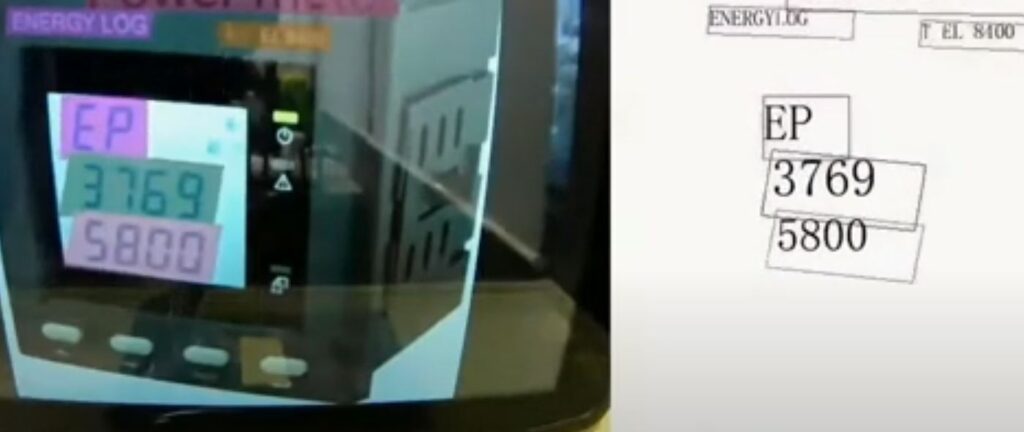 Power meter reading with AIOTmission's  AIOT Non Intrusive Connect 

Process controller data exstraction with AIOTmission's AIOT Non Intrusive Connect


Flow Meter data exstraction with AIOTmission's AIOT Non Intrusive Connect

What are the other non intrusive applications that you may be able able find in your processes that you intend to extract the data from?  
1. Product counting 
2. People counting 
3. Old machine data or some legacy equipment
4. Some present of the absence of object identification 
5.  You tell us .. we will figure out how " non-intrusive" it can be to extract the data you want.
Watch us in the recorded live at :