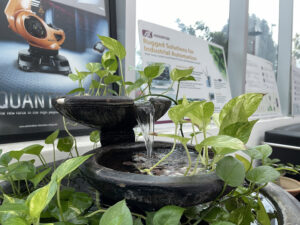 Axiomtek Malaysia specializes in Industrial computing and focuses on providing industrial PC and industrial embedded systems to the industries such as Automation and control, Transportation as related to Railway systems, passenger information systems as well as vehicle PC systems.  We designed and manufacture OPS ( Open pluggable system) and digital signage PC for smart retail applications as well. In the field of cybersecurity, Axiomtek has a good team of designers and engineers who build industrial network appliance servers that fulfill most of the network security needs with SD-WAN and SDN/NFV as considerations for the upcoming network security appliances market. Axiomtek provides OEM and ODM where we tailor-made certain systems or embedded systems to our clients based on specific requirements.  Generally, the area of coverage is as below:-
AIoT edge embedded system for various applications.
Industry 4.0 solutions from shop floors data collector to SCADA and to Cloud platform.

Automation – Machine automation, robotics, and Vision AI systems

Transportation – Passenger information systems, Railway Train surveillance systems, and vehicle or marine grade automation systems.

Smart Retail – Digital signage system

Cybersecurity – SD-WAN, Firewall, routers, and NFV solutions

OEM and ODM 
This website is designed to provide our valued customers with closer contact or closer product and solution application with some bundling. The main objective is to bring a ready solution that allows the user able to apply to a specific application in their industry. We found this will be useful for SI partners and even users with some technical know-how that need suitable hardware or solutions that they can purchase and used immediately.
Industrial computer systems
In Automation, we provide Industrial computer systems for machine makers or machine builders, Building Automation, SCADA and monitoring, Factory Automation, and so on. In Transportation, we provide Transport certified industrial embedded systems such certifications like E-Mark, En-50155, and En 50124 that allow implementation in the Railway, in-Train applications. Some of the Railway in-train applications are rolling Stock, surveillance, AI video analytics and etc. In Smart Retail, Axiomtek Malaysia offers  OEM /ODM self-interactive ordering kiosks, digital signage and related system components such as panel mount and Open frame type of industrial touch panel display and embedded systems or boards that allow System builders to easily built up a reliable and cost-effective system.In Cybersecurity, We provide versatile Network appliance systems and servers that serve the Network security service applications such as firewalls, ATMs, intruder detection and so on. We provide OEM and ODM or tailored-made boards and systems for many industrial applications that require special specifications and requirements that serve the needs of the specific applications.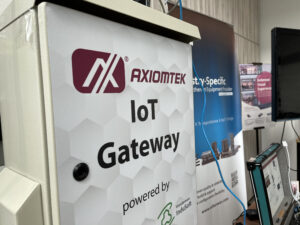 Strong know-how
We have more than 25 years of experience in providing industrial pc based systems and solutions. In addition, we have dedicated software engineers to handle the different low levels of industrial computing applications.
Dedicated & committed support
We have dedicated support personnel coupled with well-trained engineers that handle your requirement during pre or post sales support. moreover, we have a dedicated team of engineers who focus in analyzing customer requirements that relate to the customer's project.
Innovative
We continue to provide new ideas with reliable and cost-efficient solutions to the market coupled with new technology to simplify the integration work. 
Axiomtek.my website is specially designed for our value customers  & partners to easily tap on to Axiomtek industrial computers solutions where we include those relevant solutions in  the direct applications of different industries so as to gain a quicker response to the market needs and shorten the time to market process for the partners in building a reliable and cost efficient industrial computing platform.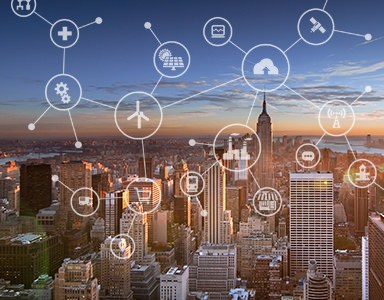 Smart City
We offer industrial IoT gateways  for Smart City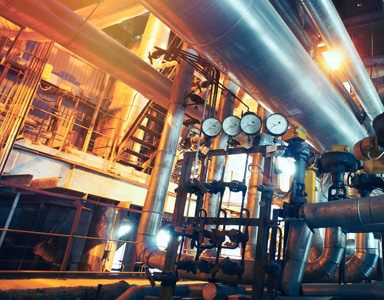 Smart Manufacturing
We provide full Industrial IoT and AI solutions that serve the Industry 4.0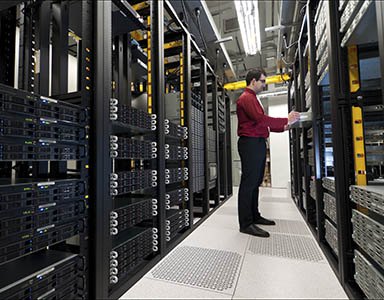 Cyber Security
We offer reliable network appliances systems and servers